While us girls have been busy working away creating some awesome pieces for our next collection, we also have been busy making some super cute custom necklace's for fashion label "Romantic Rock Designs", who specialize in funky, cute, rock and roll clothing (www.myspace.com/romanticrock).





A photo shoot took place last week with the models wearing the cool clothes from Romantic Rock Designs, teamed with Rubi Rockets laser cut jewellery, be sure to check back to see the pictures we will be posting from the day.



__________________________________________________________



Romantic Rock also hosts and runs the ever so cool quarterly club


located at the Oxford Art Factory in Darlinghurst.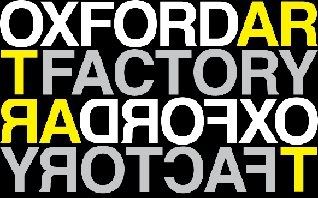 The club features live bands, fashion shows, and awesome art.



We were lucky enough to be contacted to make some custom necklace's for the Hotel California club, and to have our Jewellery featured in the fashion show which took place last night (Wednesday 28th May 08) at the Oxford Arts factory.











With Super cute female models, and Spunky tattooed guys, the models dressed in clothing from Industrial Strength, Hole Moley and Slims Vintage and of course jewellery from Rubi Rocket.





The gorgeous rockabilly inspired clothing which was worn by the models looked awesome paired with our own hot rod inspired jewellery pieces and together the models made great work of the fashion run way at last nights show.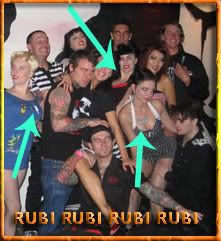 The Models were great, the clothes were hot, there hair and makeup was awesome, and our jewellery looked fabulous.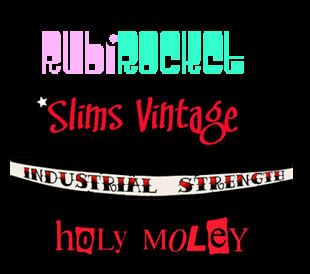 Pictures of the night will be posted soon,
so keep watching this blog for more info !!


If your ever in Sydney, be sure to stop by and check out The Oxford Arts Factory and Hotel California on Wednesday night monthly, its a cool place with great music, art and culture !!