GOOD GAME !!!
The gorgeous Lux from Good Game on ABC has been spotted wearing another
one of our cute creations, our fluro ghost's appeared this week on the episode on Monday night 26th, during Lux's "Games as therepy" segment.
Looking fabulous as always, Lux got into the gamer spirit and rocked out our earrings.
If you missed it, be sure to watch it tomorrow night, its on ABC1, right after Triple J, and before rage; at 12 midnight... Im sure all you night owls can manage to part with your game controller or computer and pick up the remote and switch to channel 2 to watch the wonderful Lux and crew in action.
Check out the pictures below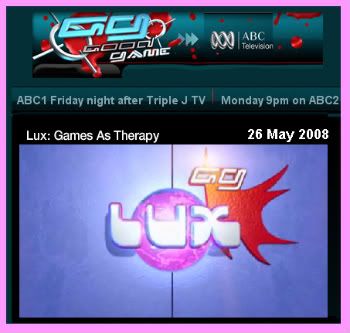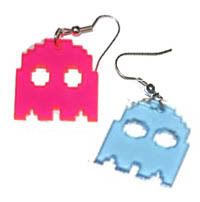 so why dont you stop by at www.rubirocket.com and get your pair today !!