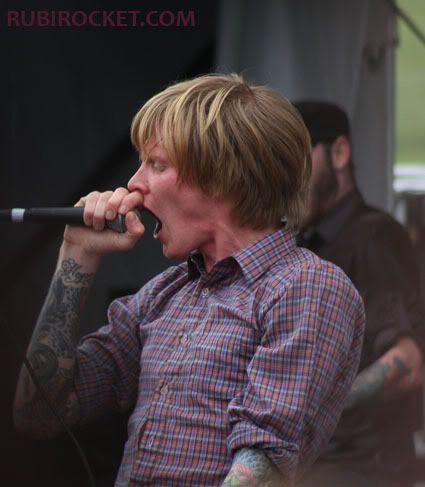 Evergreen Terrace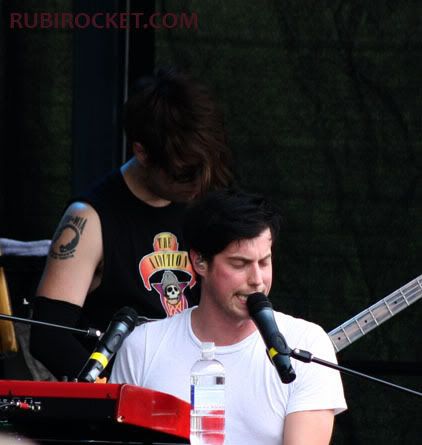 Jacks Mannequin



River Gamblers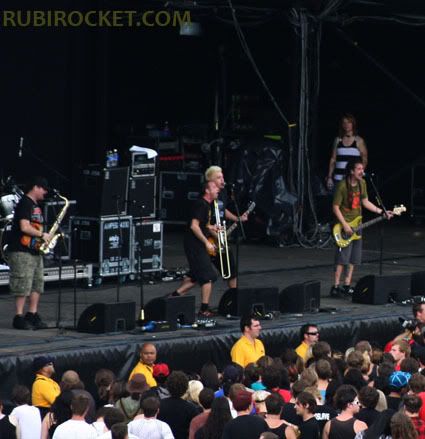 Saves The Day



Silverstien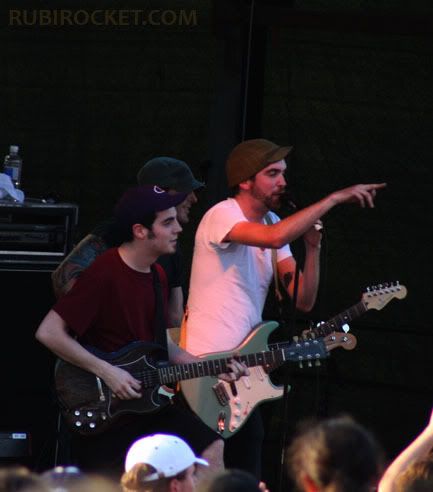 Houston Calls



Finch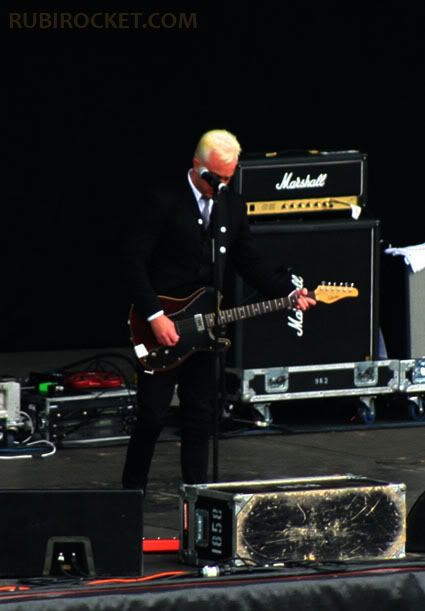 Goldfinger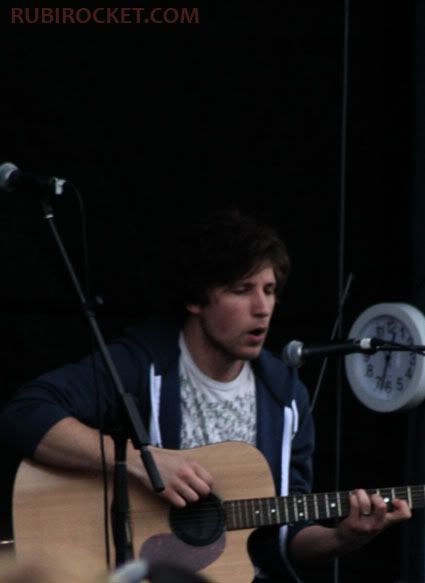 Ace Enders



Bloodhound Gang



Nine Inch Nails




Rubi Rocket had a blast this year at the Sydney Soundwave Festival,
so we thought it would be only fair to share with you some highlights of the day.

The lineup was great with:
NINE INCH NAILS, ALICE IN CHAINS,
BLOODHOUND GANG, SCARS ON BROADWAY,
LAMB OF GOD, ALKALINE TRIO,
BILLY TALENT, THE RED JUMPSUIT APPARATUS,
FACE TO FACE, IN FLAMES,
RIVAL SCHOOLS, ANBERLIN,
THE SUBWAYS, EVERY TIME I DIE,
DEVILDRIVER, FUNERAL FOR A FRIEND,
LESS THAN JAKE, POISON THE WELL,
MADINA LAKE, NEW FOUND GLORY,
FROM FIRST TO LAST, BEDOUIN SOUNDCLASH
HELLOGOODBYE, FINCH, GOLDFINGER
SAY ANYTHING, CHIODOS, SILVERSTEIN,
SAVES THE DAY,LACUNA COIL,
36 CRAZY FISTS, STRAYLIGHT RUN,
EVERGREEN TERRACE, MINUS THE BEAR,
MONEEN, ACE ENDERS (THE EARLY NOVEMBER),
I AM THE AVALANCHE, JAGUAR LOVE
UNEARTH, BAYSIDE,EMERY, HOUSTON CALLS,
THE AUDITION, ATTACK IN BLACK,
INNERPARTYSYSTEM, VALENCIA,IN THIS MOMENT,
ALESANA, THE RIVERBOAT GAMBLERS,
HORSE THE BAND, MAYLENE & THE SONS OF DISASTER

Playing all day on 6 stages, of course i cant show you pictures of all of the bands but here are a few of RubiRocket's favourites for the day;

And by far the Stand out of the day, one of our all time favs...
The fantastic "Alice in Chains".... and we love the new singer too !!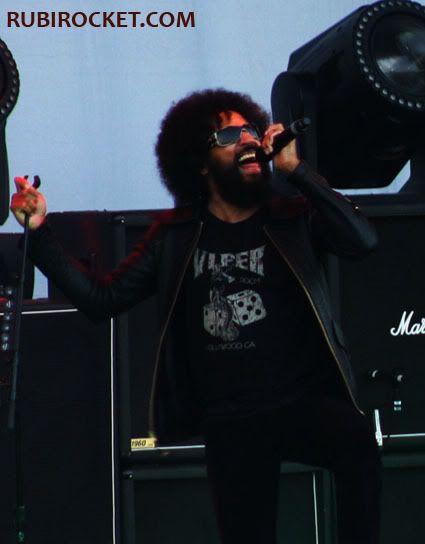 Alice In Chains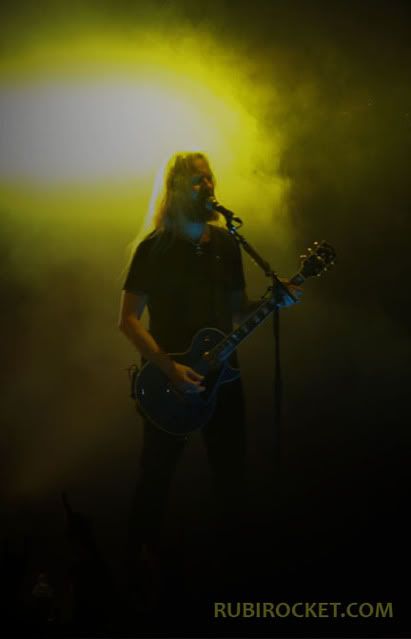 Alice In Chains - Legendary Jerry Cantrell


Soundwave music festival 09


♥ ♥ ♥ ♥ ♥ ♥ ♥ ♥ ♥ ♥ ♥ ♥ ♥ ♥ ♥ ♥ ♥ ♥