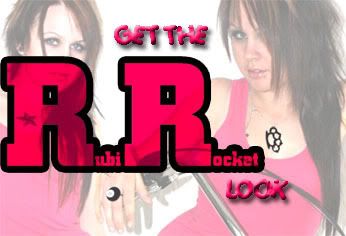 We have just launched a new section on our webpage... dedicated to all things in style.

"Get The Look" is a new feature, giving you fresh ideas and runway style.
Updated monthly this fabulous fashion spot will showcase sets with funky street style, along with great fashion ideas which you can piece together with our very own jewellery.

We have searched the internet and have found some truly beautiful, sexy, smart and funky pieces for you to wear to compliment your Rubi Rocket jewellery piece.



so check out all the cute cool and hot ideas we have for you !!


Here is one example below - Kawaii inspired stree wear to look adorable in!!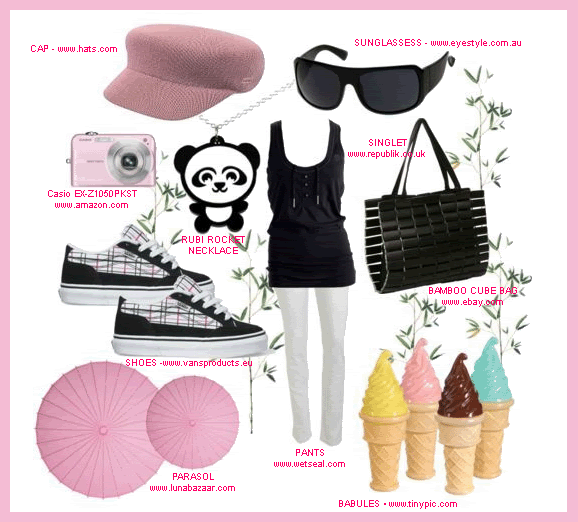 GET THE LOOK

TODAY