The wonderful Lux has done it again and showed off another one of our awesome space invader inspired pendants on her Monday night show on ABC Channel.
Lux was doing a piece on the unfortunate lack of skilled game designers in Australia which aired on Monday 24th March.
Dont worry if you missed it though because the episode is on again on Friday night, the 28th on the ABC1 channel at 12.20am after JTV, the episode can also be viewed on the Good Game website on-line.
So be sure to check out the show and the gorgeous Lux wearing that cute necklace of ours.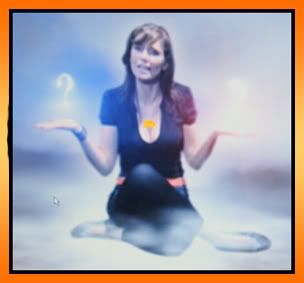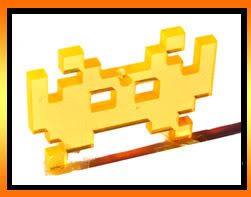 We love the orange belt you were wearing too, its super cool !!
We love you Lux !! xoxox
XOXOXOX